When we start download movie into our hard disk, we will face not enough space to keep. Average Rip movie file is 500 MB. One Hard Disk 300 GB only can keep maximum 600 movie.
That storage for Rip file of normal Quality of movie but if we want to save High Definition (HD) movie, It will take a lot of space.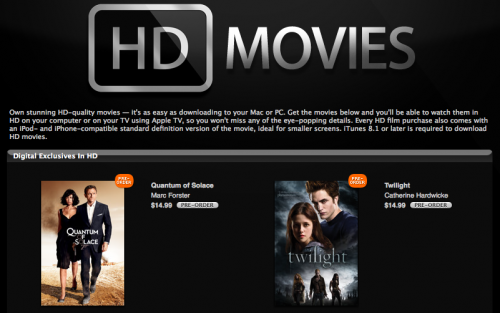 Average of HD Movie file is 6 ~ 15 GB, that means 300 GB hard disk only can store maximum 50 Movie. One of the risk is the hard disk possible corrupted by virus or damage due to bad handling.
By saving our file in that Website, we don't have to think capacity issue any more. Our file will keep safely and secure by the Website.
Note : there is term and condition by the Website to keep our file storage safely and secure. Refer detail on the Website.